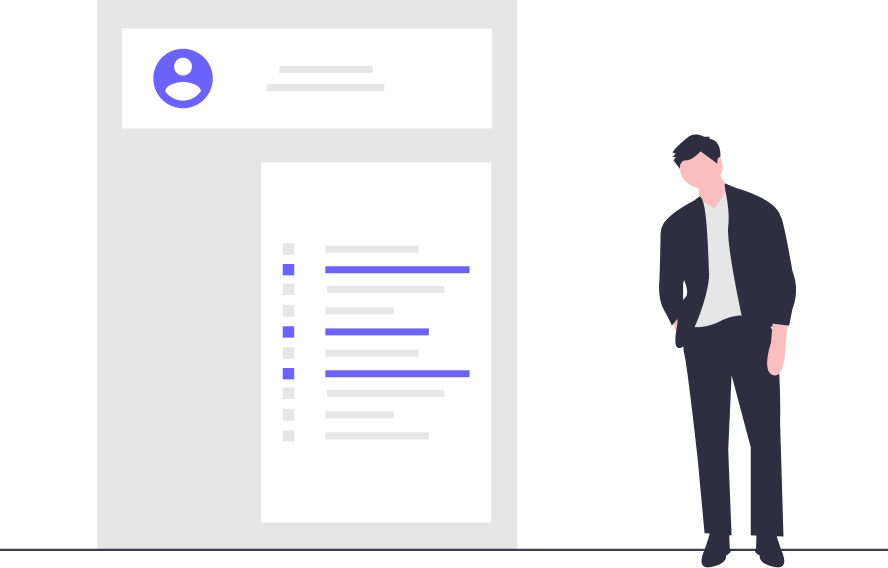 One of the most important parts of getting your foot in the door as a new PM or a new job as an existing PM is crafting your resume. I wrote about my experience crafting my resume for a Product Management job here.
As a Product Manager, I've reviewed 100s of resumes from college students, to engineers, to senior PMs, and more, all trying to get a job as a Product Manager. I know what recruiters are looking for before they hand me the candidate's resume and I know exactly what I'm looking for in a qualified candidate. Spoiler, it's not always Product Management experience.
For $75, I'll hop on a video call with you and do an in-depth review of your resume in real-time. I'll provide feedback beforehand that we can review during the call. Additional options for follow-on calls are available.
What to expect:
An email with detailed feedback before we hop on our first call
The ability to ask me questions about the layout, format, content, and messaging
One follow-up email with another round of feedback after you've made adjustments
What not to expect:
Me to refer you for a role at a company
A resume template
In-depth coaching for interviews
Please email me your resume at least 48 hours before our meeting.  This will allow me to have ample time to review and provide thorough feedback. If there are specific questions or focus areas, please let me know ahead of time. You can send it to [email protected].
Product Manager Resume Template
Need to find a place to start? Here is a template that I've created.